Schaeffler and the environmental action field
The Schaeffler Group has been driving forward groundbreaking inventions and developments in the field of motion technology for over 75 years. With progressive climate change and social challenges on the rise worldwide, we firmly believe that resolute, fast, and targeted action in all areas of life is more critical to success than ever before, which is why we adapted and refined our sustainability strategy in 2022. Consistently focusing our strategy on the three ESG dimensions of environment, social and governance represents a core element of further development. Toward implementing our strategy, we defined ten action fields that consider not only our areas of focus but also the requirements of external stakeholders.
In our first local article about social sustainability, we looked into the social dimension. In this article, we will take a look at the environmental dimension.
The environmental action field's four dimensions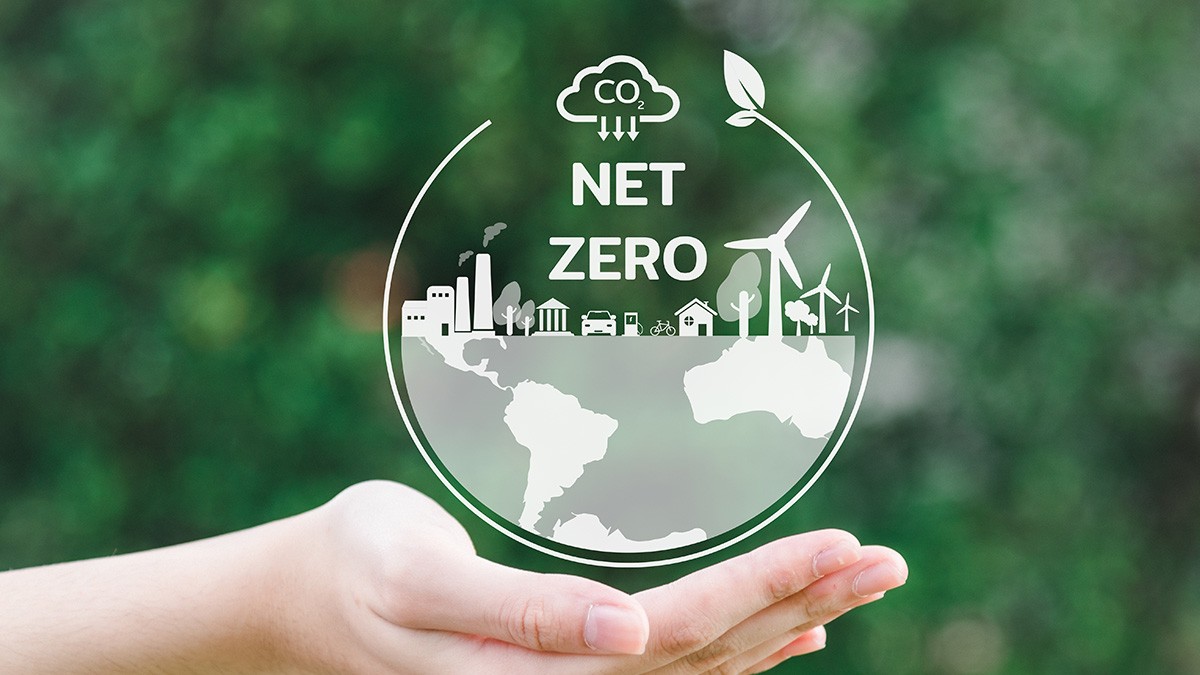 Sustainability is an integral part of Schaeffler's corporate strategy and company values. Schaeffler's Environmental dimension divided into four action fields: Climate neutrality, circularity, resource efficiency and environmental protection, and green products.
The area of climate neutrality plays a key role in this strategy. Schaeffler sets itself the goal of achieving climate-neutral operations by 2030 and reducing CO2 emissions in supply chain by 2040, for example by using renewable energies and work on energy efficiency. The Schaeffler Group climate action plan was developed and optimized in 2022 to this end.
The circularity action field includes an overarching circular economy strategy where we optimize the use of resources and reduce the use of critical and rare raw materials. Reuse, repair, refurbish, remanufacture, and recycle are key words to make the circularity action field attainable.
Resource efficiency and environmental protection is the third environmental action field. One important goal within this area is reducing the company's use of freshwater by 20% by 2030 when compared to 2019. In addition, water dependence is systematically being reduced to minimize water-related production risks. Schaeffler locations primarily use water for, cooling, industrial applications, and sanitation and hygiene. The company has integrated water management into its risk management system – for example, to identify the consequences of climate change and to respond accordingly. Schaeffler has bundled all relevant resources for this into a single program dedicated to reducing the use of freshwater. One concrete example of action is the implementation of closed evaporation systems that were installed to reduce the amount of wastewater and to reuse condensation.
Green products are defined by Schaeffler as products whose production, transport, use, and disposal are responsible for less CO2 emissions than those of their substitutes. Schaeffler is developing a comprehensive concept for automated, holistic calculation of carbon footprints to ensure and monitor emissions reductions on a product level and beyond. Schaeffler X-life bearings, which have up to 50% reduced friction versus standard bearings and up to 70% extended rating life, are one example of green products. In addition, new production systems and decision-making concepts are being developed. These aspects are considered during the product development phase and the company is also working with partners, for instance, to develop hydrogen fuel cells for automotive use and hydrogen stacks for industrial use.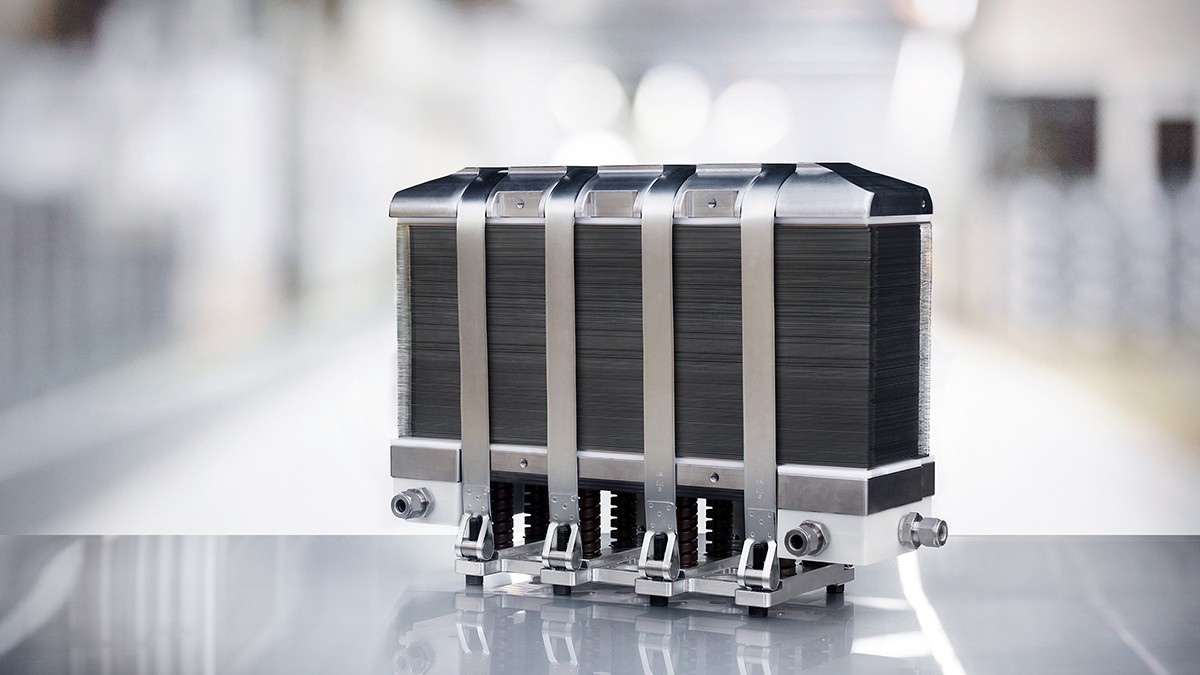 The environmental focus in Schaeffler's Nordic and Baltic organization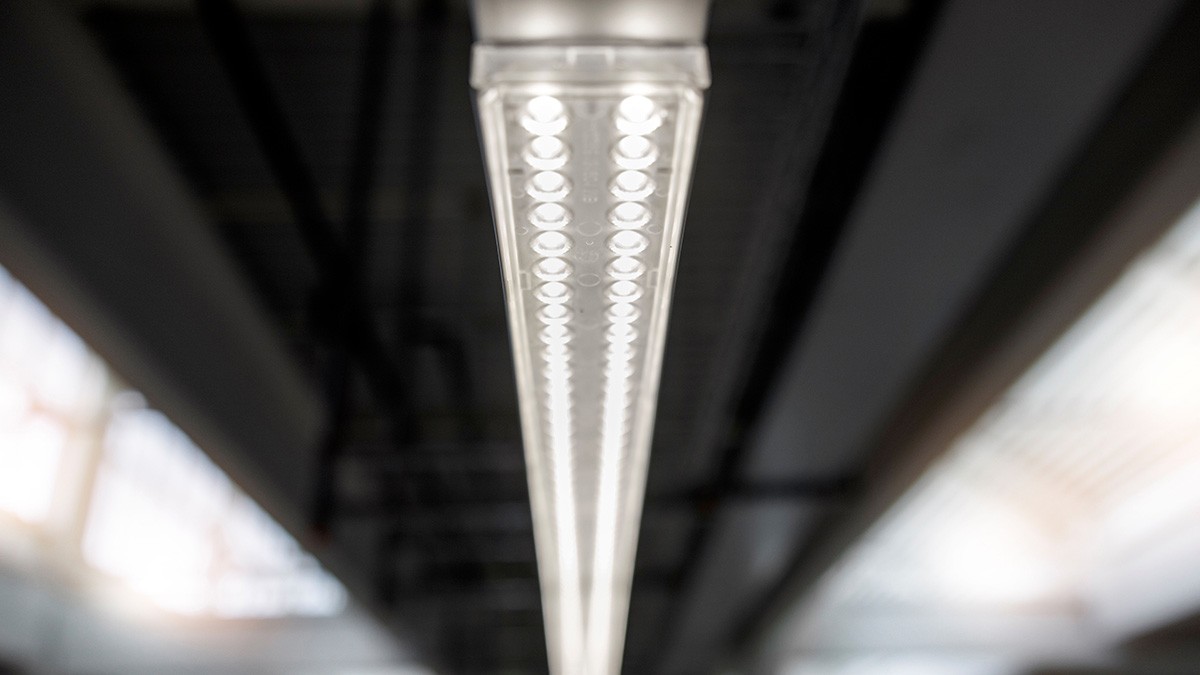 Even though the organization in the Nordics and the Baltics does not include any production facilities, the environmental focus is still a priority and a key area to reduce the company's climate footprint. Even the smallest activities matter and help the environment in a positive way. The initiatives carried out in the Nordics and the Baltics are based on circularity, the reduction of CO2 emissions and the reduction of energy consumption.
In the head office of Schaeffler Nordics & Baltics, in Stockholm, Sweden, separation of different kinds of waste is a must as well as recycling items as much as possible. This is achieved via the separation of material in large recycling bins that are regularly being collected by a recycling supplier. A similar procedure is also maintained for more sensitive materials such as metals and electronic disposal. Another important initiative in the office is energy efficiency. Lightning has been changed to LED and is computer controlled. Furthermore, all lights are automatically switched off when a room is not in use, and electricity is shut down completely when the last person leaves the office.
A very appreciated initiative in the office is the installation of a water tap that serves ice-cold water and carbonated water. This not only helps the reduction of freshwater usage since you do not have to let the water pour for a long time to get it fresh and cool, but also limits the purchasing of carbonated water in PET bottles. And at the same time, it also helps the employees to stay hydrated and efficient.
The company similarly encourages its employees to also think about their climate contribution outside the office. The recommendation is, when traveling for business, to stay at hotels that have a sustainability certification. Company cars should preferably be electric or hybrid. To promote this even further, the parking area outside the office offers free-of-charge charging, which motivates the usage of such vehicles.
Erik Askensjö, Managing Director of Schaeffler Nordic and Baltic says: "We believe that all initiatives related to the climate matter and help us limit our footprint. Even though we do not have a production facility, it is important to contribute by making various initiatives in the different areas that we can affect. This is also appreciated by our employees, who contribute in all ways possible," says Erik Askensjö in conclusion.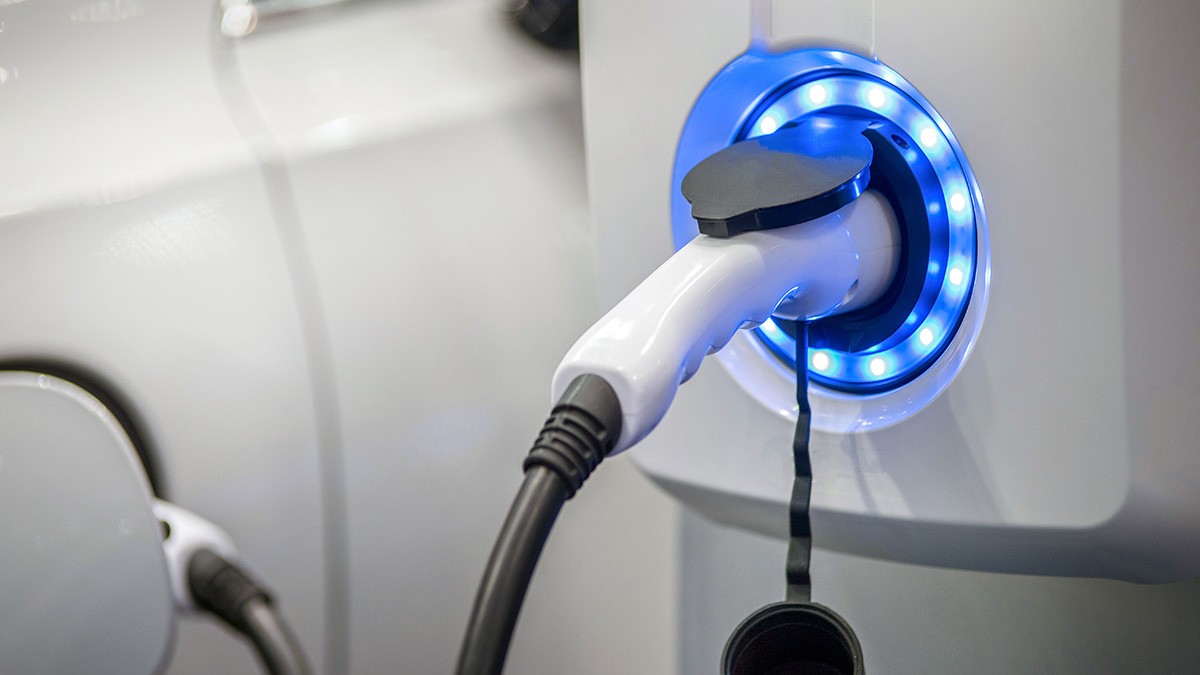 Del side